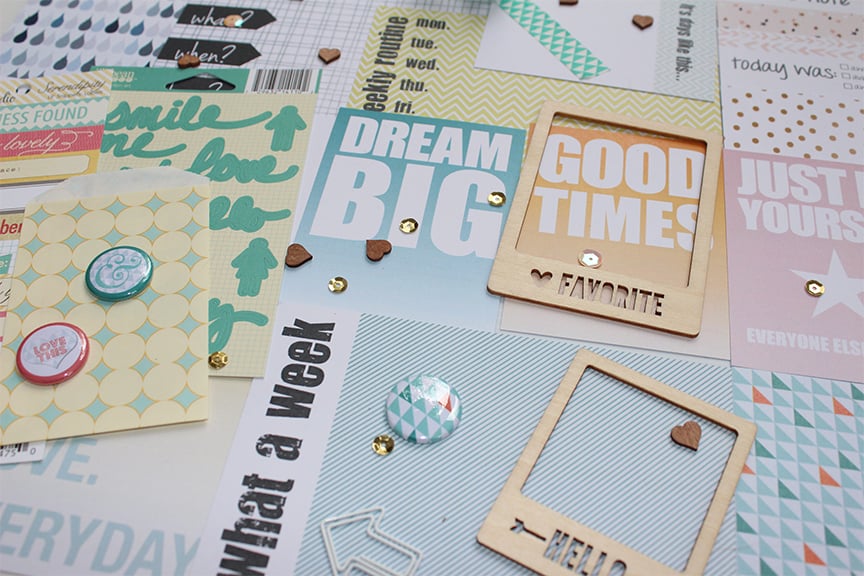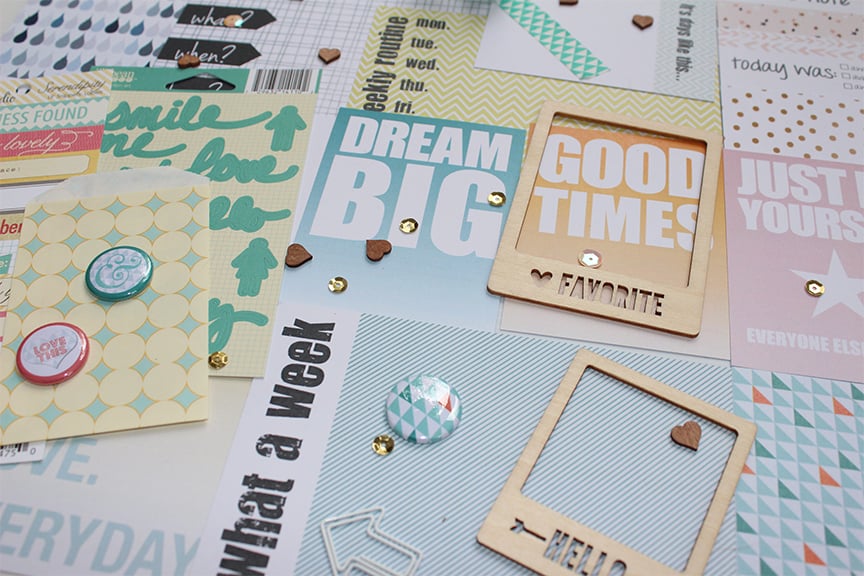 Day To Day Project Kit
$22.00 / On Sale
Our exclusive project kit is packed full of goodies to record your daily memories. Kit includes:
24 Exclusive Journal Cards including designs from Mandalika Designs,
Kylie Healey Designs and Shh Maker.
- 15 3x4" cards
- 10 6x4" cards
Embellishments:
- EXCLUSIVE A Piece Of Cake Designs Flair
- Freckled Fawn Wood Chip Frames (Favourite)
- Jillibean Soup Alphabean Cardstock Stickers (Mushroom Grey)
- Jillibean Soup Wise Words Stickers (Smile Blue)
- Lily Bee Sweet Shoppe Labels
- Elle Studio 'Lil Snippets (Serendipity)
- Aqua Triangle Washi Tape
- Websters Studio Mini Bag
- Studio Calico Wood Venner Hearts (10pcs)
- Freckled Fawn Arrow Paperclip
- Sequins
- Twin (approx 1.5m)
Value RRP: $62.00!